Morning to all our Wyld Peas fans and followers. We are so excited to begin "Mickey Mondays" in honor of our favorite mouse. Wendy and I are still new to the digital scrapbook world and we have been welcomed with open arms. We wanted to take the time to say "Thanks" to all our fans, so we created Mickey Mondays with that in mind. So be sure to stop by every Monday to get your Mickey freebie...you never know what it might be. :)
And now you want to know what today's freebie is right? Well here it is....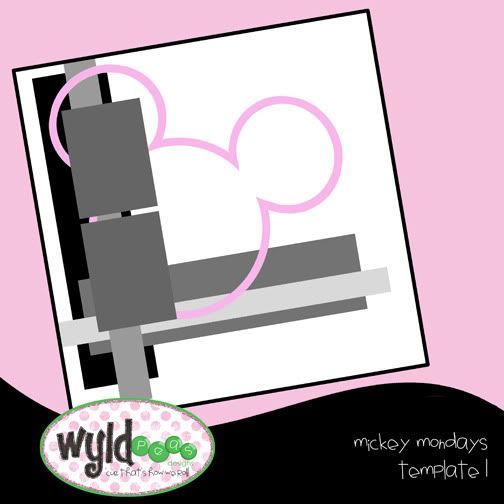 You can pick up the .psd and .pngs
HERE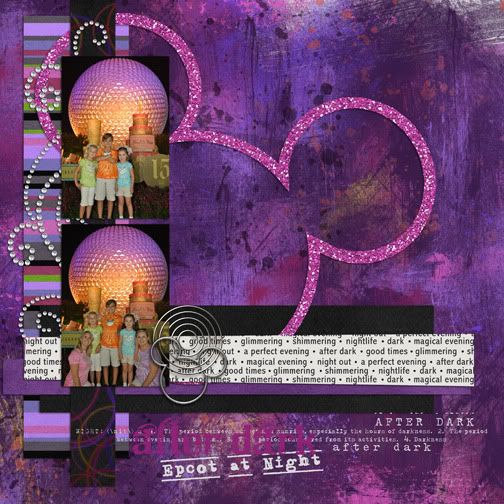 Here is what I did with it!
Also while I have you here, Wendy is hosting this week's Scraplift Challenge over on
Mousescrappers.
She has an adorable page to lift and the PP is pretty cool if I do say so myself. ;)
Here is her page to lift...
Page created using our new "In the Hollow" kits
And here is the PP for playing along...
And lastly T-3 days until we Blastoff with our newest kit release - stay tuned!